5G RuralFirst was a call to action. We needed to demonstrate the game changing potential of 5G technologies, strategies and new business models to deliver connectivity for the UK's rural businesses and communities.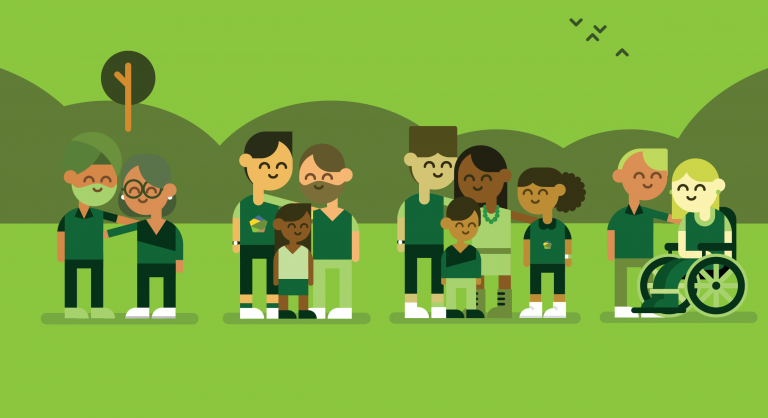 We believe that bringing more connectivity to rural areas through new 5G technologies will allow us to bring major benefits to our rural communities and industries. By advocating for the introduction of more spectrum sharing strategies, we hope to encourage the growth of networks alongside new business models for service provision.
We believe that the outcomes and insights from the 5G RuralFirst testbed and trials will encourage governments, organisations, communities and individuals to look beyond our urban environments and into the exciting future of rural UK: a place where connectivity, industry and innovation can thrive for the good of us all.
The University of Strathclyde provides expertise housed within the Department of Electronic and Electrical Engineering (EEE), spanning areas relating closely to 5G. Specific expertise that Strathclyde brings to the 5G RuralFirst project includes rural broadband planning and deployment, Dynamic Spectrum Access (DSA) expertise, network planning, security, Software Defined Radio (SDR) and Internet of Things (IoT) inspired solutions that have had impact on a number of rural industry sectors including agriculture, transport, rural communities and small businesses.
You can find out more about the 5G RuralFirst project on its website, www.5GRuralFirst.org
The project conclusion report can be viewed here: www.5GRuralFirst.org/project-conclusion-report